9 rue de Normandie, 75003 Paris
Opening hours:
Monday to Friday: 11am-2pm / 2:45-7:15pm
Saturday : 10am-8pm
Sunday : 11am-2pm / 2:45-7:15pm
Located in an alley in the Haut Marais, at the corner of Hôtel de Sauroy and rue de Saintonge, Liquides is a place apart. A perfume bar imagined by David Frossard and designed by the architect Philippe Di Méo.
A friendly and heterogeneous bar where you can discover a handpicked perfumery: audacious, rebellious and of extreme quality.  An obvious nod to classic perfumery, Liquides is a perfumery with viewpoints!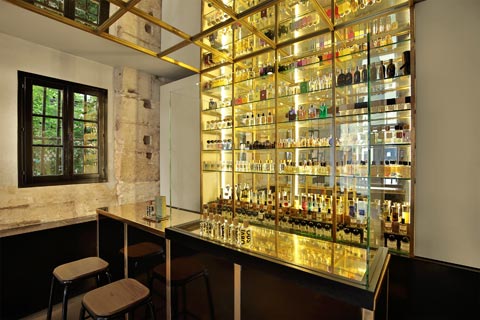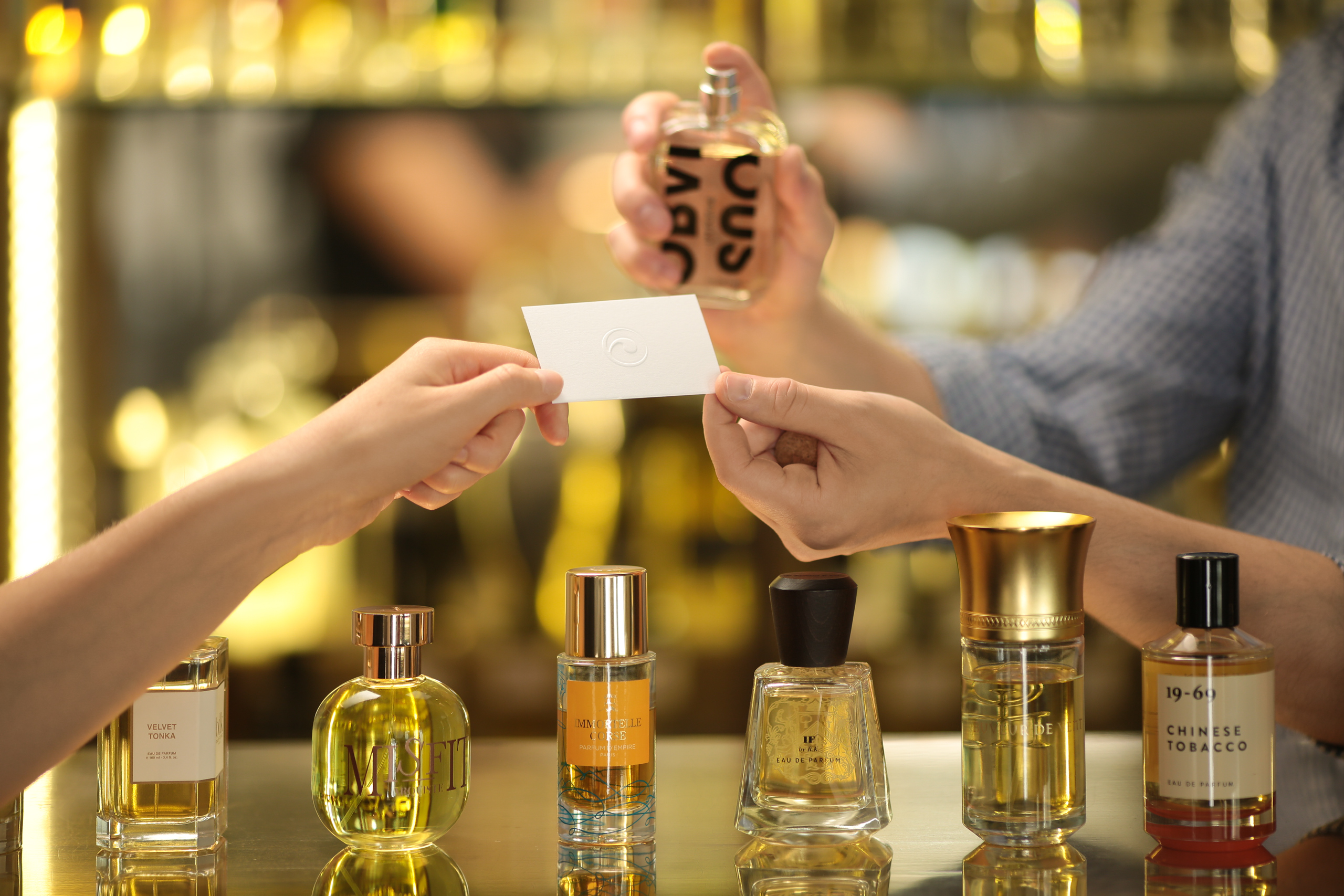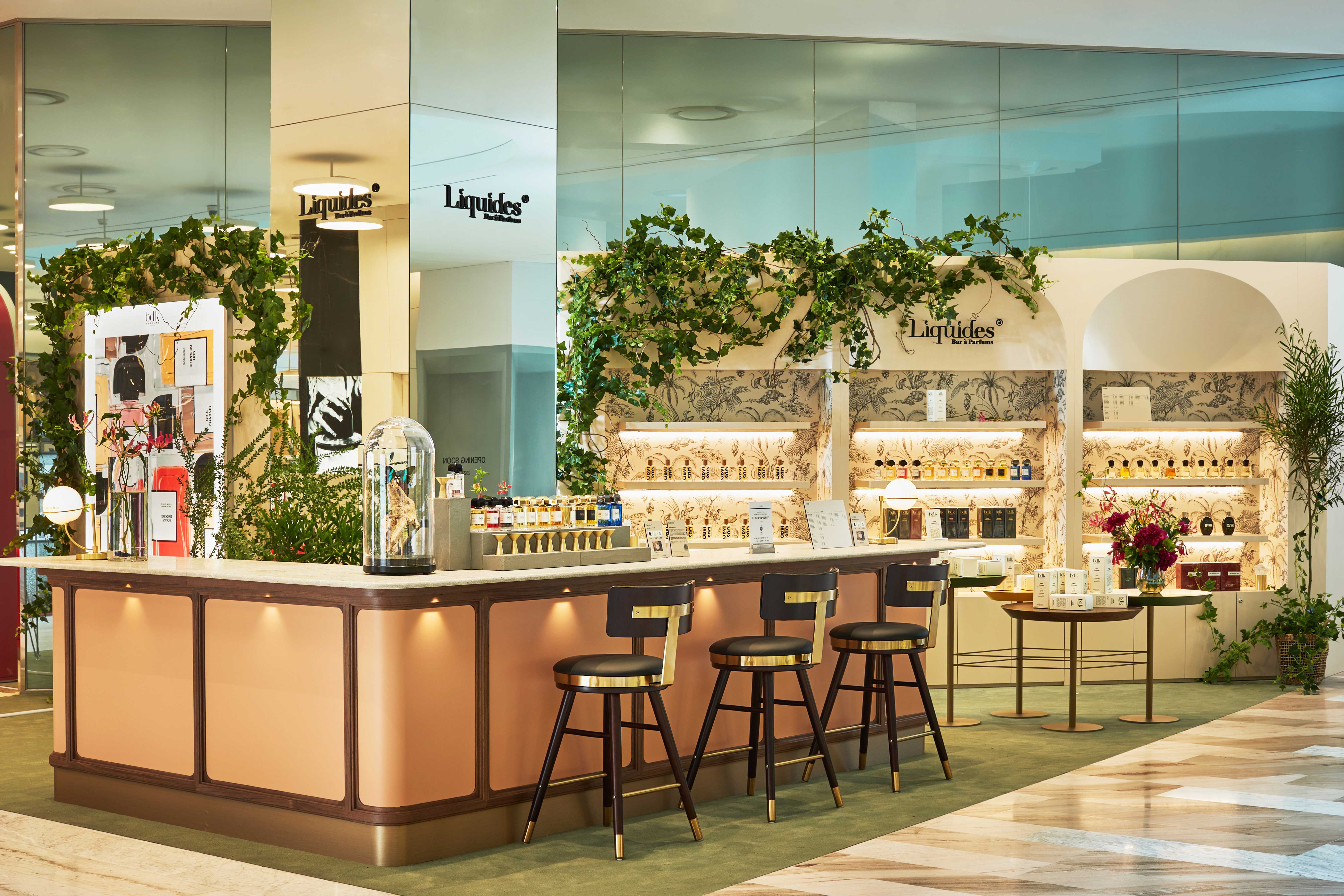 Hyundai Dept. The Hyundai Seoul
108, Yeoui-daero, Yeongdeungpo-gu, Seoul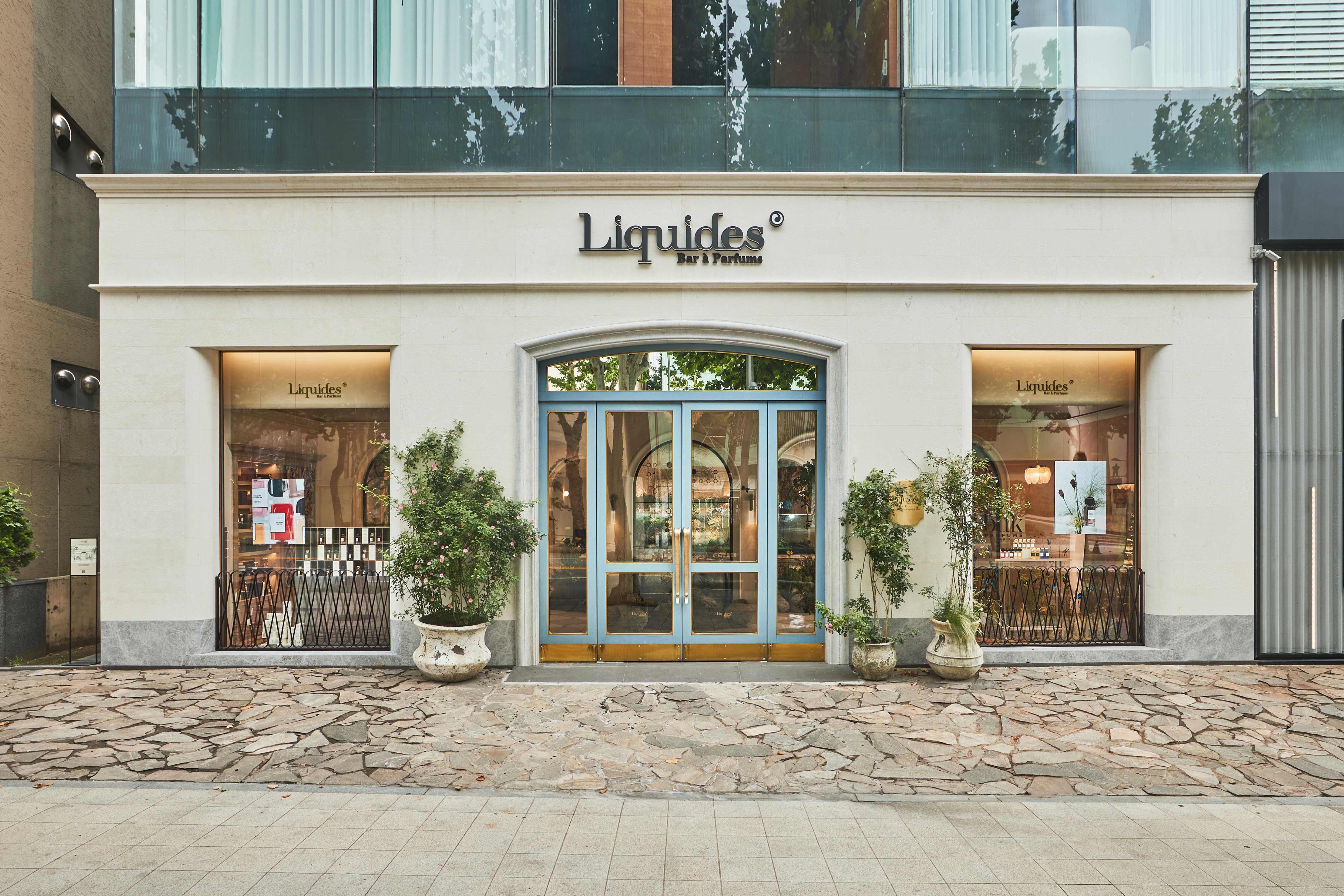 461, Apgujeong-ro, Gangnam-gu, Seoul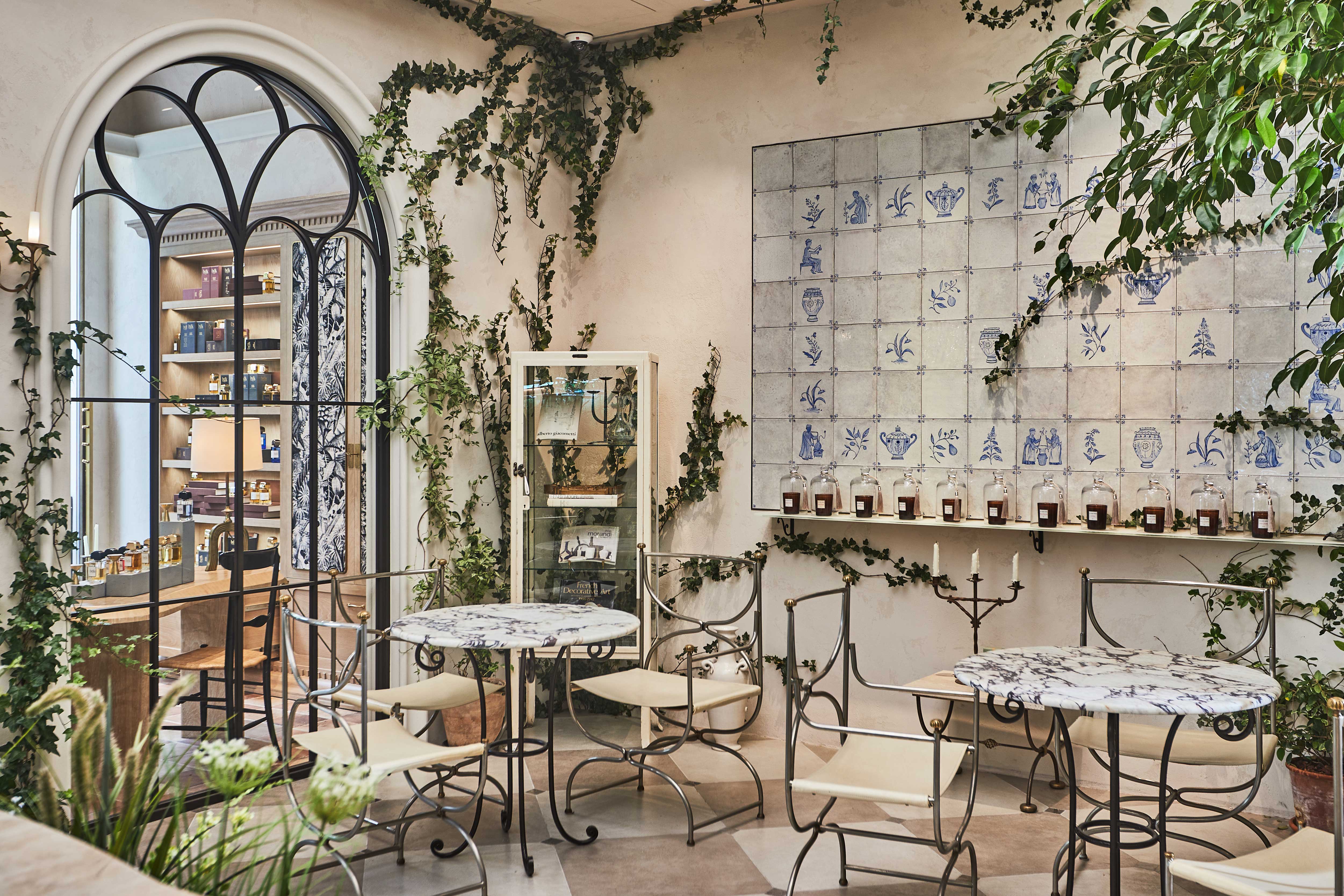 87, Wangbeodeul-ro, Gwangsan-gu, Gwangju
Hyundai Dept. Trade Center
517, Teheran-ro, Gangnam-gu, Seoul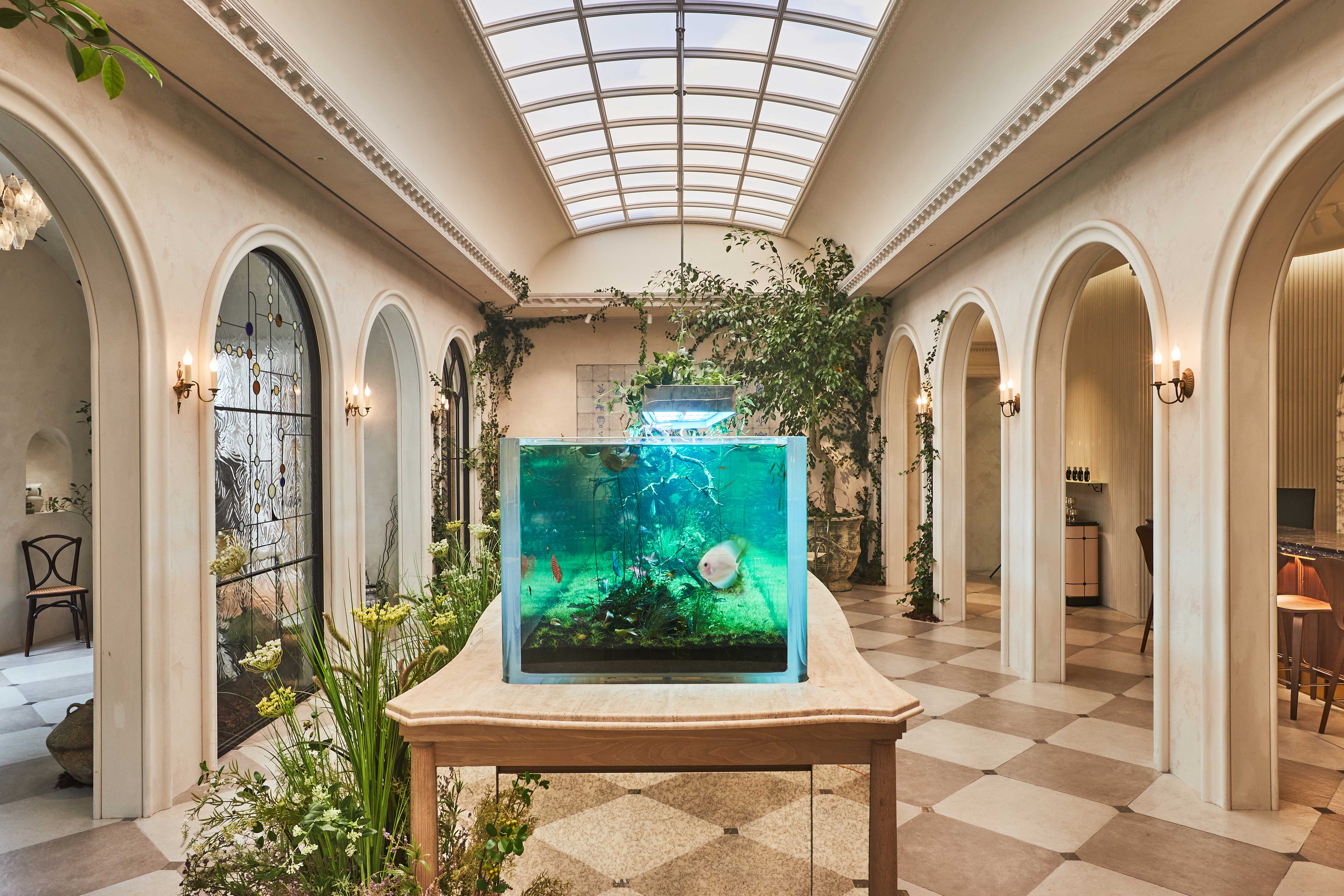 Lotte main department store
81, Namdaemun-ro, Jung-gu, Seoul